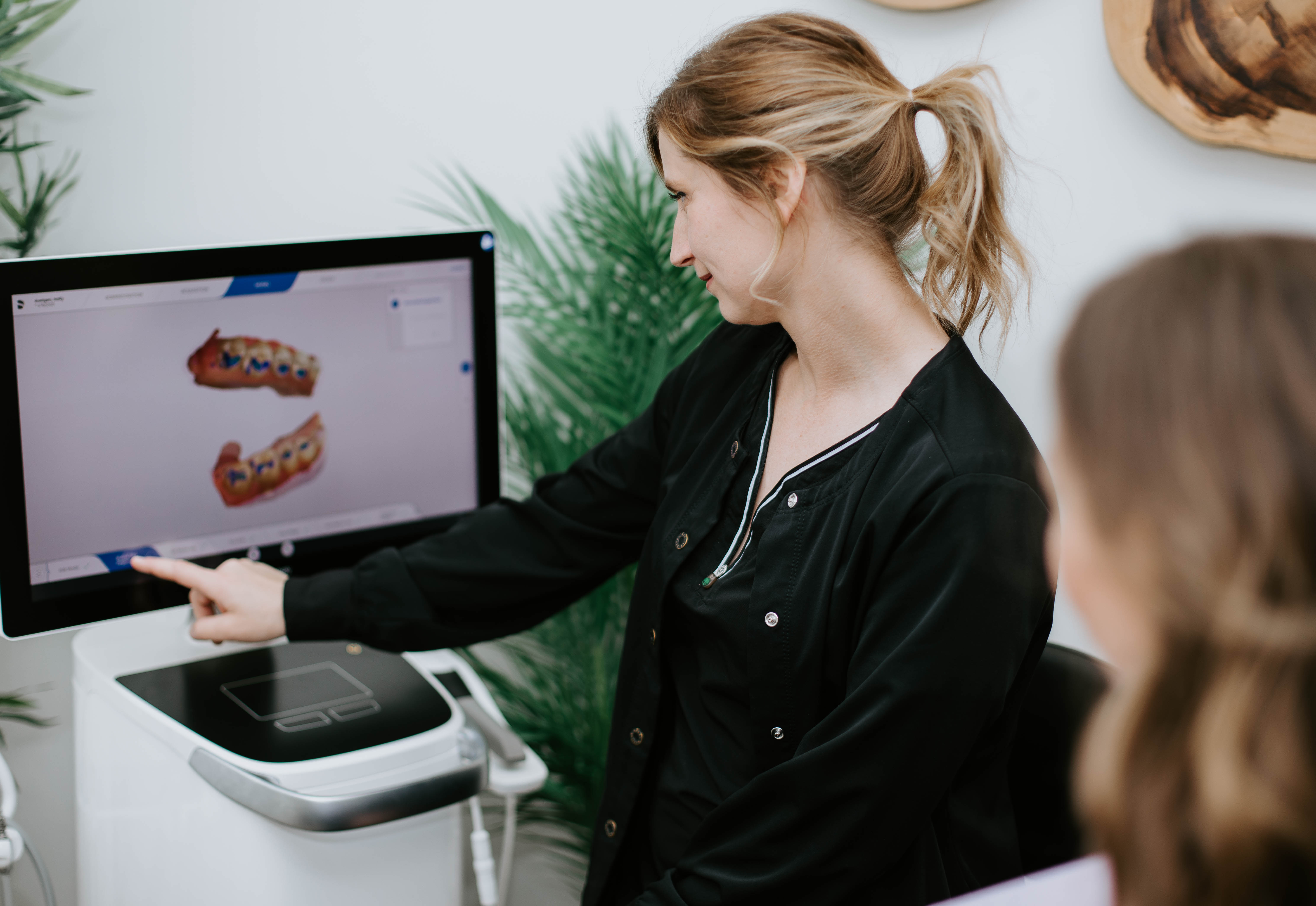 Regardless of how well one might take care of the teeth, they will experience daily wear and tear. This wear and tear can be easily fixed by visiting a dentist at least once in six months.  General dentists take responsibility for the diagnosis, treatment, and all the other services needed to meet your oral health needs. They are the principal dental care providers for all patients, and their work includes everything from oral exams, fillings, crowns, gum care, root canals, etc. They can treat the entire family whether you require regular cleanings or specialized care. They will also help keep track of your oral health, which is essential when considering overall health. 
The services in general dentistry include the following:
Preventative Dental Care
It consists of all necessary treatments required to maintain the best possible oral health. Routine visits to a dentist will not only benefit your overall health, but you can also avail valuable information on how to take preventative care at all times. Preventative Dental Care includes a complete dental examination that will consist of fluoride treatments, diagnostic X-rays, routine teeth cleanings, and an oral cancer screening. When dental problems become too complicated, the general dentists will work with a team of specialists to confirm that all aspects of dental care have been covered. Preventative care is imperative for everyone. Young children must practice good oral habits to maintain clean, strong, and healthy white teeth.
X-Rays
They are helpful as your teeth and jawbones' diagnostic images help a dentist evaluate your oral health. These X-rays are entirely safe for children and adults as they make use of low levels of radiation. With the help of these X-rays, problems such as tooth decay, cavities, and impacted teeth can be identified.
Restorative Care
Restorative dentistry is used to fix fundamental problems associated with your teeth, such as damaged or missing teeth. Dentures, bridges, onlays, inlays, crowns, and dental implants are the most common restorations used by dentists to repair your teeth and their functionality. Once restored, cosmetic dentistry comes into the picture to enhance your smile and help boost your overall confidence and appearance.
Sealants and Fluorides
They are used to prevent the development of decay on your teeth. The procedure for this involves placing an invisible plastic resin over the biting surface of the tooth to coat and seal it. Once sealed, the affected teeth are less likely to develop a cavity or other forms of decay.
Call Austgen Family Dental at (317) 885-6400 to know more about General Dentistry or
schedule an appointment online.